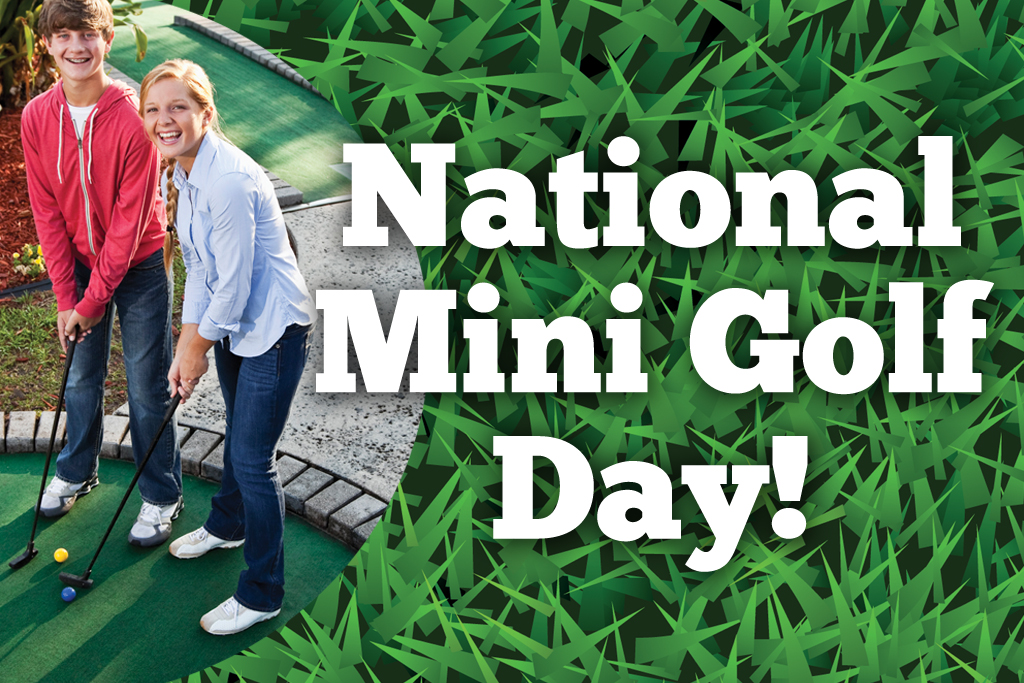 PLAY FREE MINI GOLF FOR A YEAR!
The first 100 guests at the park to buy a Golf Game, 2 Golf Game or Super Saturday Pass* will get a FREE Mini Golf Season Pass!
That's a $59.99 Value for FREE!
Enjoy Hole-In-Prizes!  Play All Day for a Two-Game Ticket Price!

*Guests must purchase a Single Game, 2 Game or Super Saturday pass to qualify.  Limit 1 free pass per guest.  Guests must be present to receive free pass.
Mini Golf Season Passes Only $25 After First 100 Given Out!